Meet i-nexus
i-nexus simplifies how you manage your goals, keeping all strategic and operational work in perfect harmony.

After using the form to tell us how your challenges cover strategy execution, Hoshin Kanri, and/or operational excellence, here's what your i-nexus demo will cover:



Challenges

We'll explore your challenges around strategic and operational work:

Your goals
Your organizational structure, methodologies, and processes
How you plan your goals
Resource management
Project execution
Performance management




Solutions

With your challenges in mind, we'll demo i-nexus taking you through:

Digitalizing your methodologies and processes
Tools that ensure an easier way to plan goals, execute projects, and track their delivery
Managing the work and people driving your goals
How our tools, like the x-matrix, scorecards, bowling chart, portfolios, projects, kanbans, and reporting suite address your pains




Benefits

We'll cover the benefits of i-nexus as the place to achieve your goals, including visibility of your portfolios, projects, metrics, and more, proving how i-nexus supports your peers to consolidate their tech, cut down reporting time, and be in control of everything that matters to their success.
The benefits of i-nexus
With i-nexus supporting you, you'll experience strategy execution how it should be – with less effort, more goals achieved, and the insights needed to adapt to your environment
Remove the burden of patchwork technologies
i-nexus evolves your strategy execution beyond a patchwork of unrelated tools The place for strategy execution
i-nexus integrates with the technology that matters to delivering your goals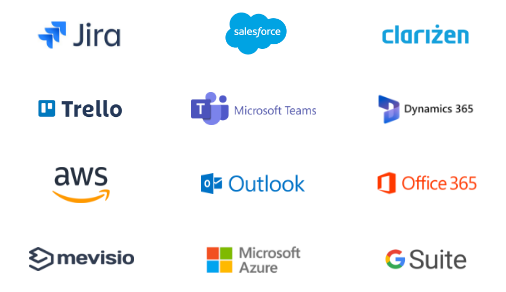 Helping every part of the organization
No matter where you sit, i-nexus helps you achieve your goals
Executives
Achieve your goals
Directors
Orchestrate your plan
Managers
Keep your teams on track
Teams
Contribute strategic value
Finance
Realize the benefits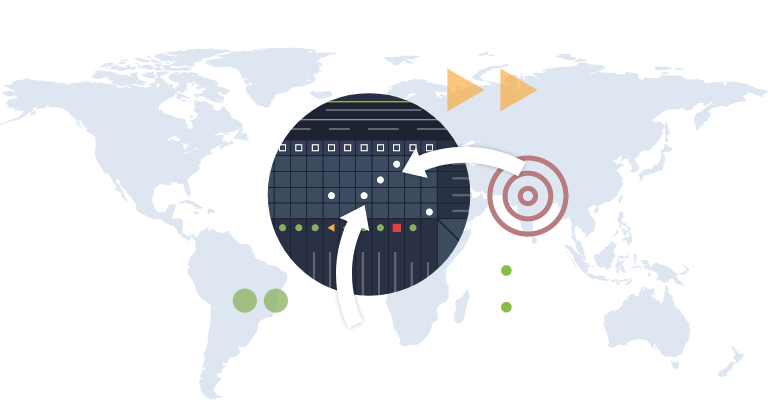 i-nexus wraps around you
i-nexus wraps around how you want to deliver your goals. Languages, locations, products, processes. Exactly how you want it. All inside one solution.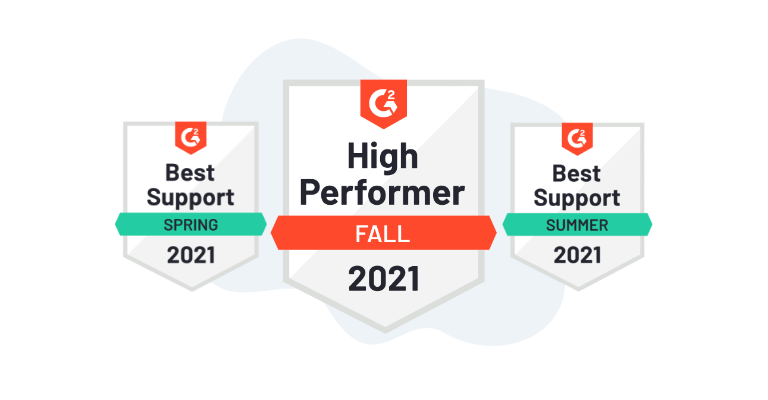 Support for your journey
We use two decades of experience across strategy execution, hoshin kanri, lean, and project management to help you overcome your challenges, spot gaps, and accelerate success.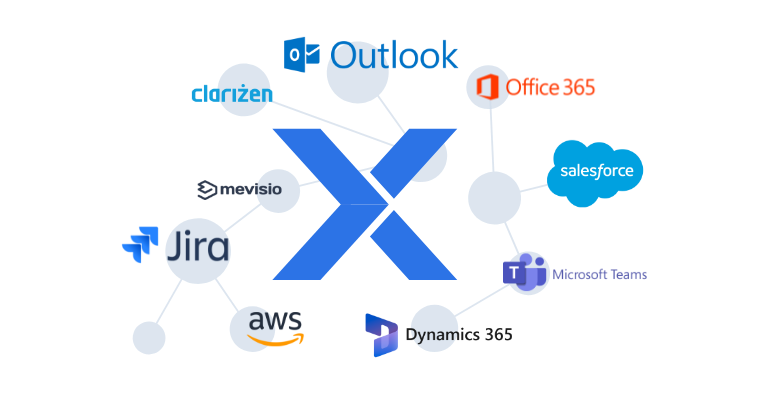 Integrate i-nexus
i-nexus acts as your single source of truth, connecting project management software, ERP, CRM, and other critical systems to give you a total view of what matters to achieving your goals.
i-nexus replaced our spreadsheet patchwork with a single solution that automated our process. Automating our manually-intensive process has led to productivity gains and the ability for the team to think strategically.

Mahesh Shankar, Director, Strategy, Wabtec Corporation