Rediscover your love of Hoshin Kanri
More businesses than ever are turning to Hoshin Kanri. For many, it doesn't feel easy.
But here's the thing – it doesn't have to make your work harder, take longer, or be frustrating. With i-nexus, you have an undisputed view of Hoshin Kanri.
Throughout product lines, business units, and portfolios, all the way down to improvement priorities and action plans, all things Hoshin are about to get easier for you.
Say goodbye to the days of trying, failing, and trying again with policy deployment. Meet i-nexus, the highly-configurable engine that's powering the most successful Hoshin adopters in the world.





What to expect

We'll explore your challenges around the Hoshin system:

What you're trying to achieve - breakthroughs, annuals, and improvement priorities
What percentage of objectives and projects do you successfully deliver
How many business units are involved in planning, and how you plan together
How you're using the x-matrix today
The buy-in of your processes within your teams
How often you review progress, who owns the process, and how you build reports
How you use Lean, Kaizen, and project management tools





You'll leave with:

Advice on getting started
The benefits of digitalizing your approach
How to drive a culture of execution through best practices
Why i-nexus creates clarity of plans and assurance of how your plans are performing
Ideas on overcoming common challenges across Hoshin Kanri, Lean, portfolio and project management, and balanced scorecard

Next steps

Fill out the form with contact details and what you'd like to discuss
We'll arrange a discovery call
See a demo of your business inside i-nexus
Get advice on getting everyone onboard with strategy execution software from an investment, culture, and process perspective
Trial i-nexus

Ready to experience life without spreadsheets, searching through emails, and precious time to execute your plan?
We're helping these leaders deliver more breakthroughs
The benefits of i-nexus
With i-nexus supporting you, you'll experience Hoshin Kanri how it should be – exactly how your processes work but with less effort and more goals achieved.
Strategy and Ops together
Remove the burden of patchwork technologies
i-nexus evolves your Hoshin Kanri strategy execution beyond a patchwork of unrelated tools The place for strategy execution
i-nexus integrates with the technology that matters to delivering your breakthrough goals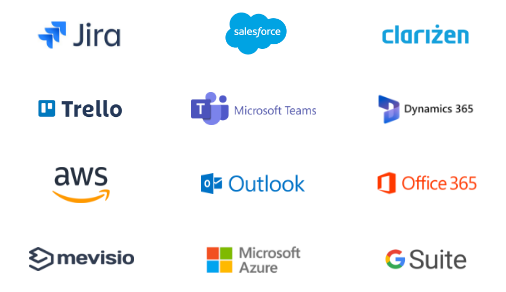 Helping the whole organization to deliver breakthroughs
Whether in the Cx, middle management, Hoshin facilitator, LSS BB, Finance, or shopfloor worker, you can rely on i-nexus
Executives
Achieve your goals
Directors
Orchestrate your plan
Managers
Keep your teams on track
Teams
Contribute strategic value
Finance
Realize the benefits
Hoshin Kanri is at our core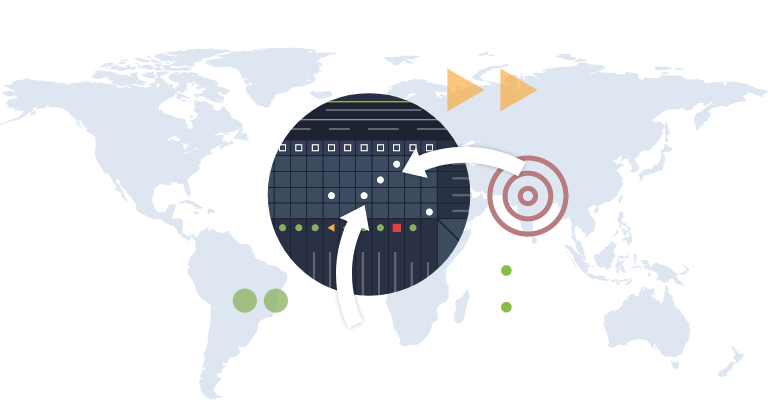 i-nexus wraps around you
i-nexus wraps around how you want to deliver your goals. Languages, locations, products, processes. Exactly how you want it. All inside one solution.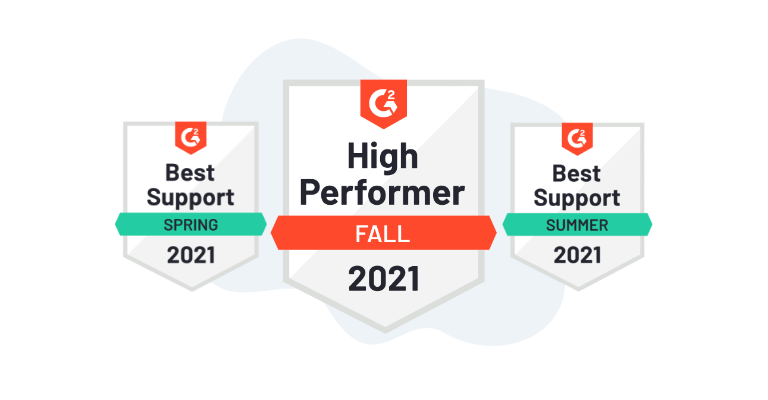 Support for your journey
We use two decades of experience in Hoshin Kanri - with proven paths to help your Lean and strategic goals, all to help you achieve more of your breakthrough goals in a predictable manner, time after time.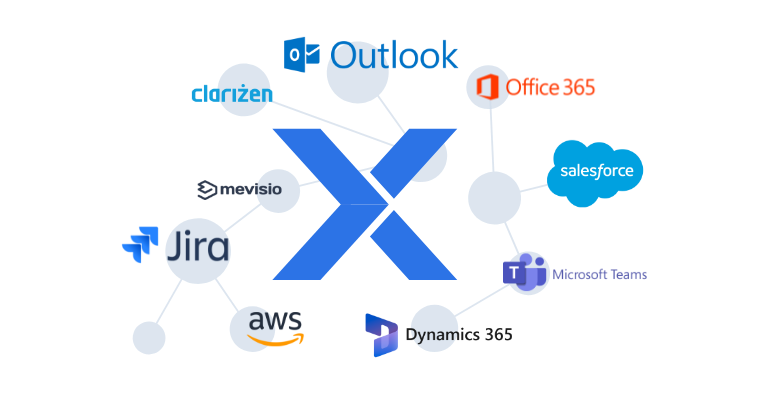 Integrate i-nexus
i-nexus is your single source of truth, connecting project management software, ERP, CRM, and other critical systems to give you a total view of what matters to achieving your goals.