Have a plan? Try i-nexus.
Unlike other software, i-nexus gives you one source of truth, bringing everyone and everything that matters to strategy execution into view so that you can execute your projects.

Plan, execute, track, and optimize inside i-nexus, and you'll achieve more of your goals with less effort. Our trial gives you just that.
In your 4-week free trial, we'll tailor i-nexus to your exact needs. Whatever the challenges, you'll have the tools and know-how to rapidly transform your strategy.
During your trial, you'll:
Work with a solutions consultant to validate and test that the software meets your requirements
Get 4-weeks access to a sandbox environment
Be able to validate the software and set yourself up to be the internal champion for success
The trial has no commitment or cost. If we're not the right fit for you, or now isn't the right time, we're glad you had the opportunity to try it out.
Feel that it's the right fit? We'll work together to build the ROI proposal, change management plan, and business case so you can get everyone onboard.
Fill in the form today to let us know what sort of trial you'd like.
We're helping these leaders deliver even more
Remove the burden of patchwork technologies
i-nexus evolves your strategy execution beyond a patchwork of unrelated tools The place for strategy execution
i-nexus integrates with the technology that matters to delivering your goals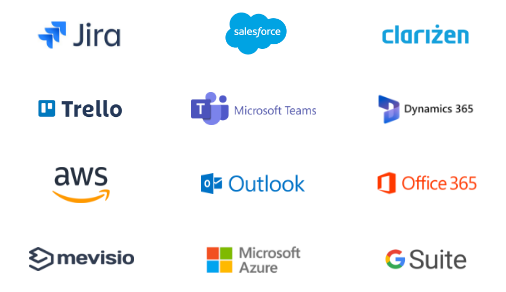 The i-nexus difference
Our customers achieve their goals.
Their plans are appreciated, their method of execution is shared across the organization, and their results are celebrated.
The i-nexus difference is found in our customization, our two decades of experience, and being one view for strategy execution.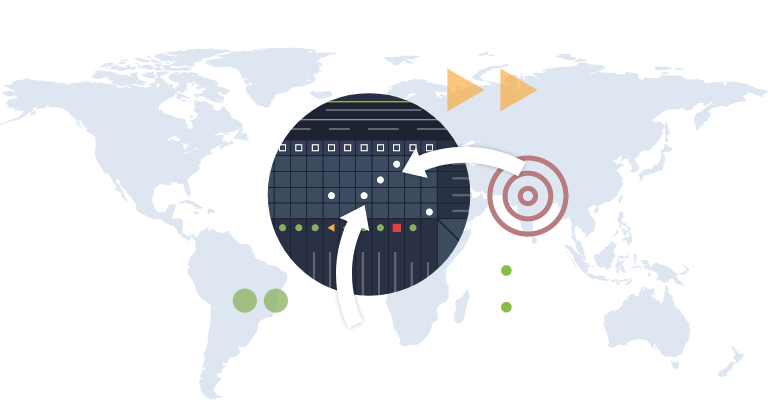 i-nexus wraps around you
i-nexus wraps around how you want to deliver your goals. Languages, locations, products, processes. Exactly how you want it. All inside one solution.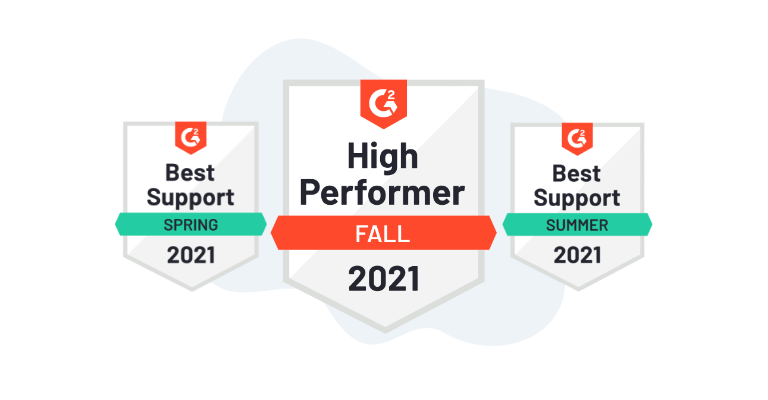 Support for your journey
We use two decades of experience across strategy execution, hoshin kanri, lean, and project management to help you overcome your challenges, spot gaps, and accelerate success.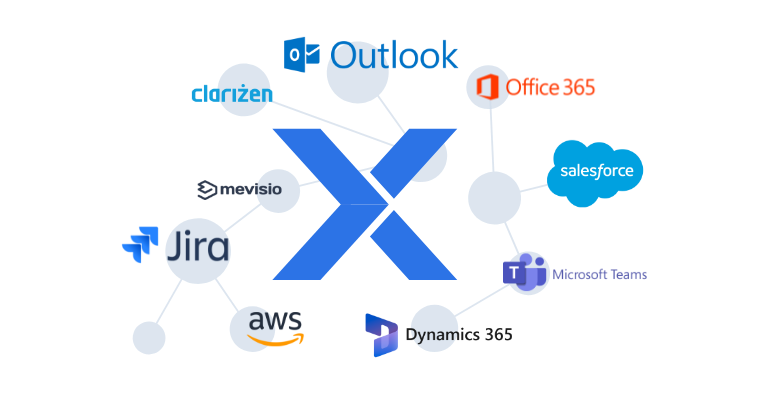 Integrate i-nexus
i-nexus acts as your single source of truth, connecting project management software, ERP, CRM, and other critical systems to give you a total view of what matters to achieving your goals.