DEMO ON-DEMAND
Demo i-nexus on-demand
Watch this 20-minute on-demand strategy execution demo to learn how i-nexus helps you align everyone and everything to your plans with the tools you need to achieve more of your goals, with less effort
i
-nexus is a Gartner cool vendor, and leading strategy software provider on software review market place G2.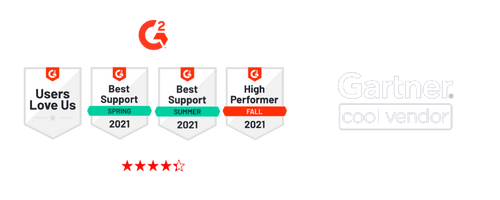 Here's what we cover in the on-demand demo
Your approach
i-nexus wraps around how you want to deliver goals. Define, design, and deliver strategic plans in a fraction of the time and budget. Enjoy visibility, control, and insight into your projects at every stage for more predictable outcomes, reduced risk, improved collaboration, and greater agility in strategy execution.
Our solutions
We use two decades of experience across strategy execution, hoshin kanri, lean, and project management to help you overcome challenges, spot gaps, and accelerate success. Our team provides guidance and support in setting up systems, processes, and models to ensure you achieve more of your goals.
Understanding success
i-nexus gives you a total view of what matters to achieving your goals. Our analytics and reporting capabilities enable progress tracking, results measuring, and fast decision-making across 100s of projects. Your teams easily collaborate, share information in real time, and become more efficient and achieving your goals.
i-nexus replaced our spreadsheet patchwork with a single solution that automated our process. Automating our manually-intensive process has led to productivity gains and the ability for the team to think strategically.

Mahesh Shankar, Director, Strategy, Wabtec Corporation